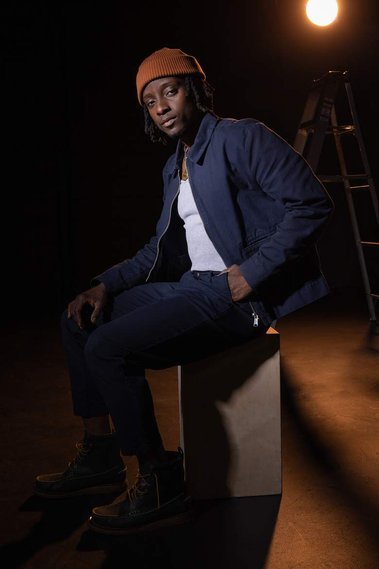 Welcome
I'm Olumide — though you may know me as "Olu" for short — and I'm a Nigerian-American athlete-turned-visual artist and content creator. Since achieving a childhood dream of competing in the 2016 Olympic Games, I shifted my focus to creating visuals as a means of self expression.
I live to create, and I'm deeply passionate about using my gifts to be of service to others. Fortunately, the camera has created opportunities for me to do so as a career.
I thrive on both sides of the camera as either the director or the model, and you'll find past client work along with self portraits on this site. Feel free to join the mailing list down below to stay in the loop with my recent projects and upcoming events.
Get in touch
I'm available for studio and event photoshoots, and on-location photography assistant services. If you'd like to work with me or get in touch, you can do so by filling out the intake form at the bottom of this page.
My aim is to create & deliver exactly what you're looking for, every single time. Here's what past clients have to say.
Ready to bring your vision to life? Drop me a line to get started. I'll follow up within 48 hours.
Keep in touch
Joining the mailing list best way to keep up with recent work and upcoming events. You can expect 1-2 emails per month.